WHAT THE FANS HAVE TO SAY ABOUT MRB!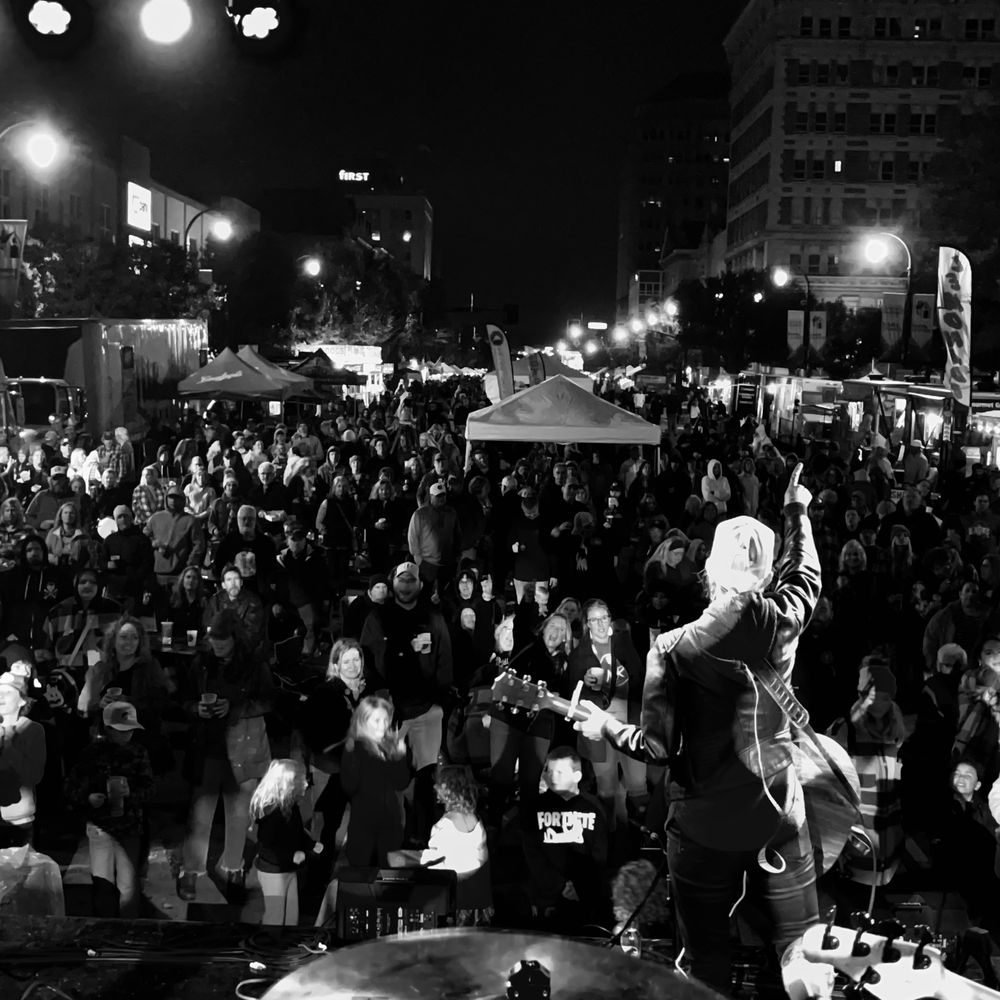 What did you think of MRB?
"Amazing! They are true professionals that have a steady pace and awesome crowd participation. True professionals in the Cincinnati and wider area music scene."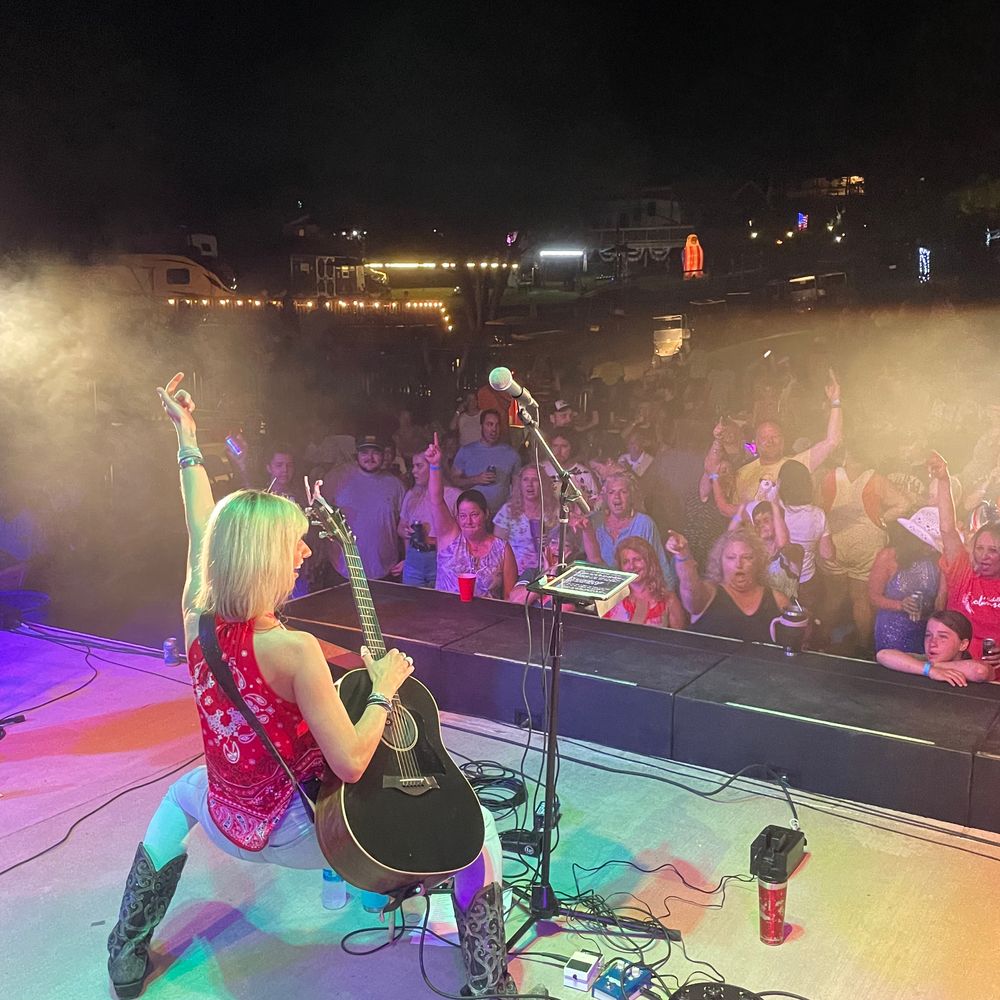 Where would you like to see MRB play next?
UC tailgate on short vine😁
"When I moved back to Ohio, a dear friend took me to one of her shows at the show on 42. MRB helped me through a tough life transition & have been a fan ever since! Great band, very entertaining and love how they include the crowd! Love when she sings the songs she writes and how she shares her passion for music all while being a counselor & mom. Keep following your dreams, it will continue to pay off!"
-Brooke S.
"Loved her spirit and kindness to the audiences. She is amazing singer too. I'd like to see her at Riverbend."- Vickie B.
"You put on a fabulous show and the connection that you have with your audience is amazing." - Laura G.
"Michelle's voice is pure and I love the vibe of the whole band. Love it! "- Rachel S.